Hello Dear Witches…!
One of the fruits I enjoy the most is the guanabana, since I was little I always grew surrounded by these trees, at home we still keep one, in my family's farm there are also a few, so we learned to eat it both in fruit and in sweets and preserves, because its taste is really delicious, also does not need to add any kind of sweetener, because its taste is very sweet to tell the truth. But not only the fruit is what we have learned to consume, because the plant as a whole is a bunch of benefits and medicinal properties.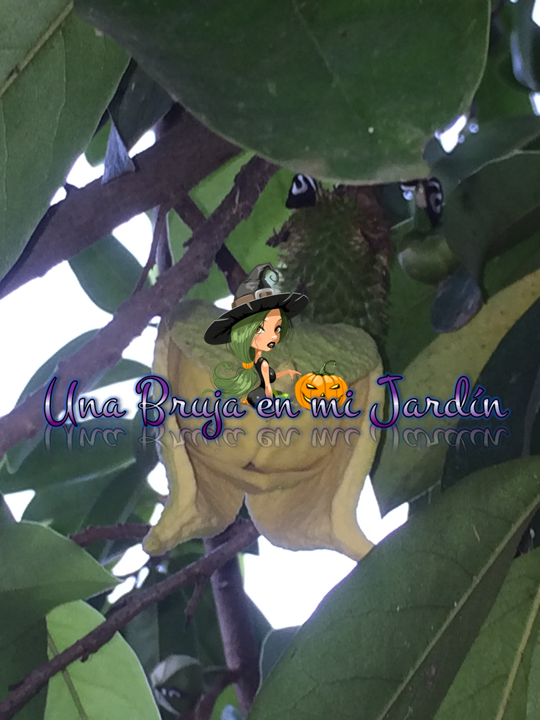 I remember that my grandmother frequently drank the tea from the soursop leaves, many years later we learned that this tea is excellent for the treatment of high blood pressure, in fact my mother currently consumes it in a way say religious, and even sometimes I also ingest it. But not only this is the magic of this plant, since wonderful properties have been discovered, it is even said that it collaborates in the healing processes of several kinds of cancer.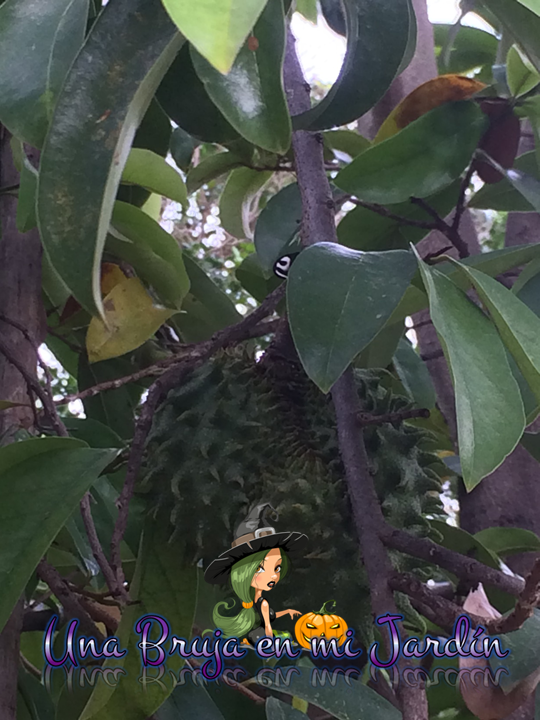 It is a tree that takes 3 to 4 years to reach maturity and bear fruit, but when it begins to do so, the wait is worthwhile, as it carries practically all year, in tropical climates, it is said that the
Anonna Muricata
, which is its scientific name and is family of cherimoya, comes from Peru, and has spread throughout Latin America, and has been taken to the old continent, because its delicious flavor makes it much sought after to prepare drinks and desserts.

Properties of Soursop
Scientific studies have shown that soursop fruit attacks cancer cells, and unlike chemotherapy, does not affect the body's healthy cells.
has a high water content, so it is recommended intake to lose weight.
The tea or infusion prepared with its leaves helps to control blood pressure, especially high pressure.
The guanabana seeds are used as a repellent, it is enough to grind these and spread them with oil for the body and goodbye annoying mosquitoes, likewise rub on the skin the most tender leaves crushed.
It has diuretic properties, so it helps regulate the digestive tract, in addition to protecting the immune system.
The leaves are also insecticide, an infusion of these serves to eliminate lice and fleas.
For the treatment of mumps, it is recommended to place the leaves previously softened with heat in the affected area.
Flowers and leaves are recommended for the treatment of respiratory diseases.
It has antibacterial, anti ulcerous, antidiarrheal, antispasmodic and antiparasitic properties.
The consumption of fruit pulp, helps the production of mother's milk

In addition to being delicious has so many properties and benefits that really make anyone fall in love with this plant and its fruits, their care is really minimal, water, good sunlight, fight some pests that are usually attracted by this plant. After researching a little to share this information, I think I'll love my guanabana cake more hahaha.
General Plant Aspects
>
Common Name:Guanabana Huanabana Guanaba.
Scientific Name: Annona Muricata
Kingdom: Plantae
Family:Annonaceae
Generus:Annona
Contra-indications
>li>The consumption of guanabana, especially its seed, due to its high annonycin content, has been related to Parkinson's disease, however there are no studies that certify this fact.
It is necessary to avoid the consumption of the infusion of its leaves in people with low blood pressure.
The consumption of the fruit in periods of lactation must be supervised by a doctor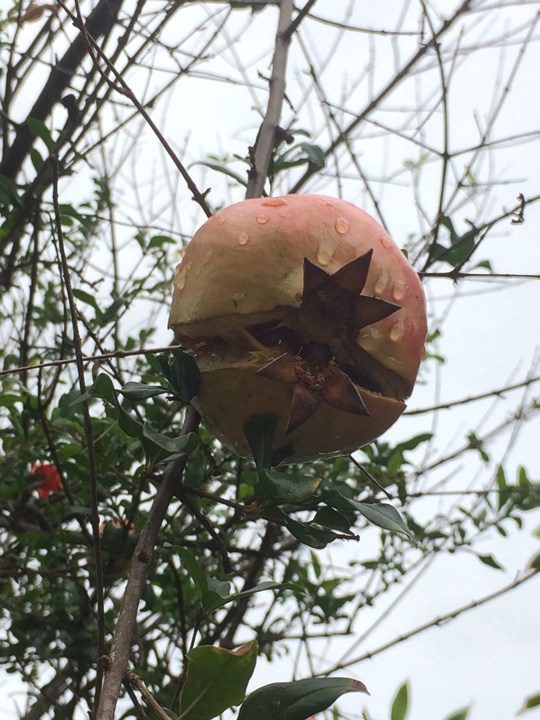 Sources Consulted to Make this Post.
Images of my Property, taken with the camera of my iPhone 5S and edited with Power Point 2013.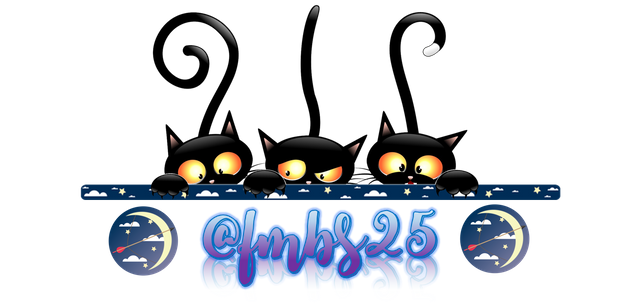 https://cdn.steemitimages.com/DQmPkiHBoq2rmpsP5k2id5cpuHeTW8dabMi2dLrpqXuTr1G/firma
%20unabrujaeneljardin.png