Hello Dear Witches…!
Steemit doesn't stop surprising us with its dapps and games, and this is one of the reasons why I just can't stop loving this platform, I'm here to stay in my life hahahaha, I think that in the end I'm a fan in love with steem, and today I come to comment on the adventure I started today with Nextcolony.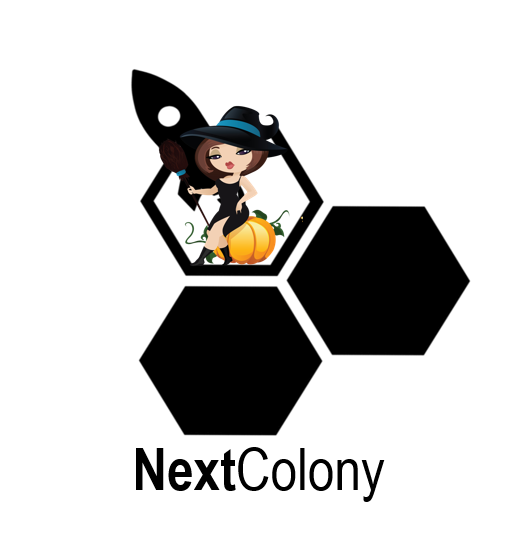 I've been reading about this new game for a while now, but my limited time and other inconveniences didn't allow me to come in and see what it's all about and why it's generated so much interest in users. Until I finally get a few minutes and dedicate myself to connect to the game, which is done through steemconnect, which makes me love it from the start, because I do not have to be remembering passwords or creating more users.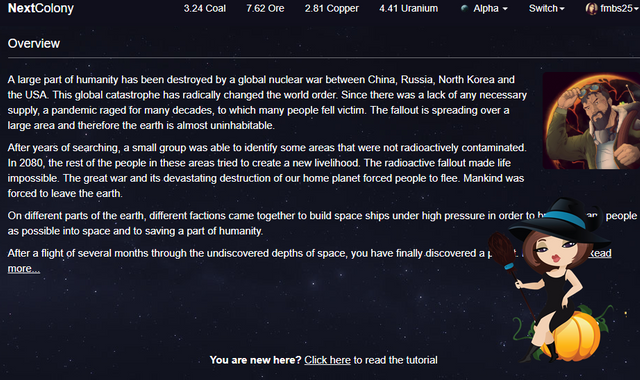 Once you have connected you will find a small summary of the history on which the game is based, that if we study it in detail, I think that we will end if we continue mistreating our beautiful planet.

At first you can be the owner of an entire planet, and try to produce resources so that it can be habitable, here you can put creative and change the name to your planet for which you like, in my case I put the name of Mathias, because it is the name of my little baby, my reason, my motive and my whole world, I think it deserves hahaha.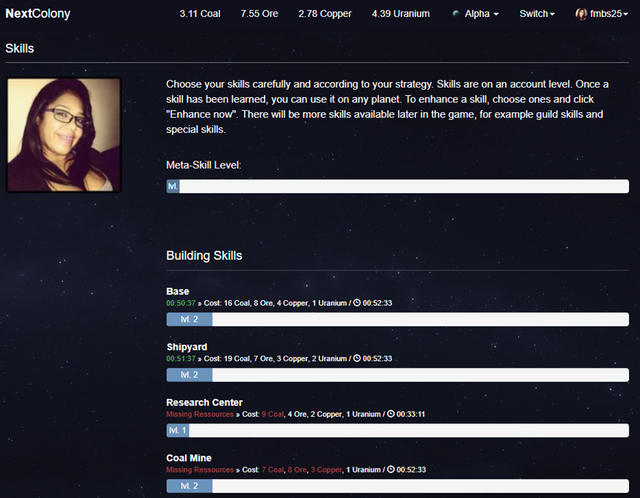 So far my domain over the game is very basic, however I have the certainty that I will like very much, because all this to go creating resources and helping the planet to grow excites me, so, in principle we must go creating a base and go to produce our mines of gold, uranium, copper and coal, because this will help us in the future to have sufficient resources to be able to grow more and more.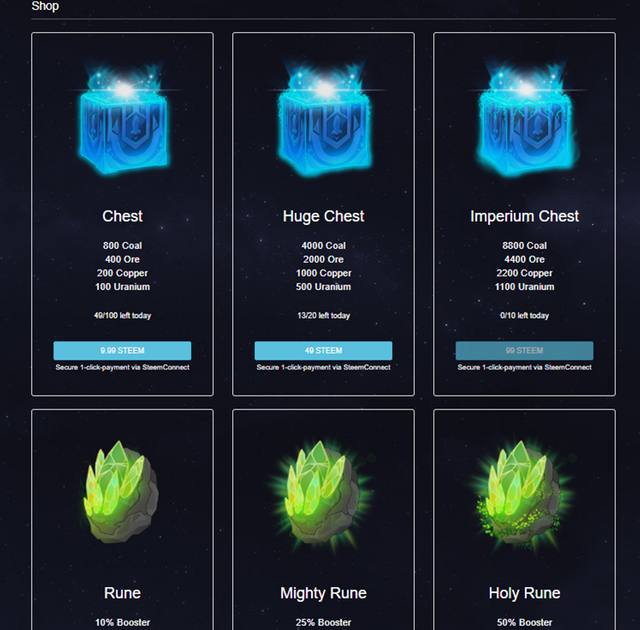 If you are one of those who are not afraid to invest and do not like to wait long to make your planet progress, you can go to the market and buy resources to go up faster level. If I am sincere I hope to pass soon by the market to increase the speed and make mine grow faster, because as you see I'm just at level 1.
I'll tell you how my evolution is going and if I discover some secrets, wait for news from me and my new planet. In the same way, if you have any advice for me, I would appreciate it if you could send it to me.

Images taken from the official website of Nextcolony, and edited in PowerPoint 2013



Thank you for taking the time to read this publication, if you have any questions, criticisms or suggestions, I would appreciate leaving it in the comment box, and remember, You can also do magic in the kitchen!

.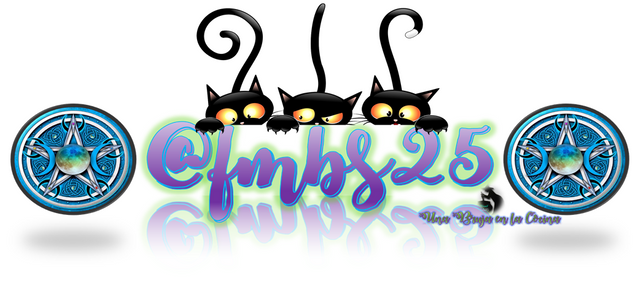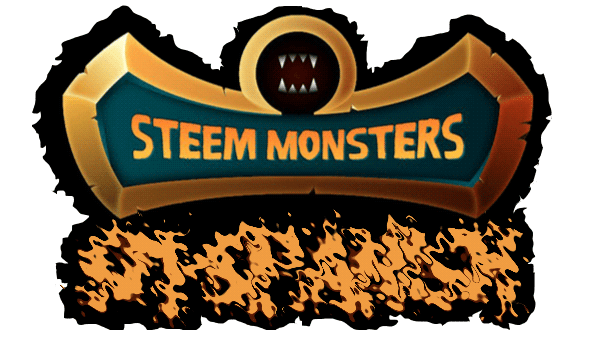 ---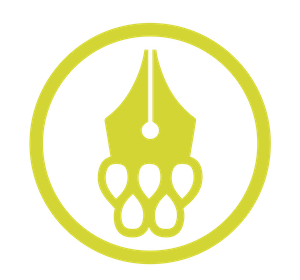 Come and support @Cervantes as Witness in https://steemit.com/~witnesses

/p>
---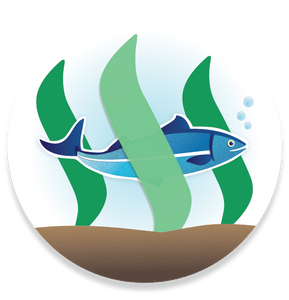 Come and supports @Aggroed as Witness in https://steemit.com/~witnesses