Steephsot is one of the multiple Dapps under the blockchain of Steem, listed within the page stateofthedapps.com, in this page they can observe all the dapps that work under the Steem technology, and even with other similar technologies in the cryptographic field. This Dapp has been named by some as the Instagram of Steemit, and many even know it like this.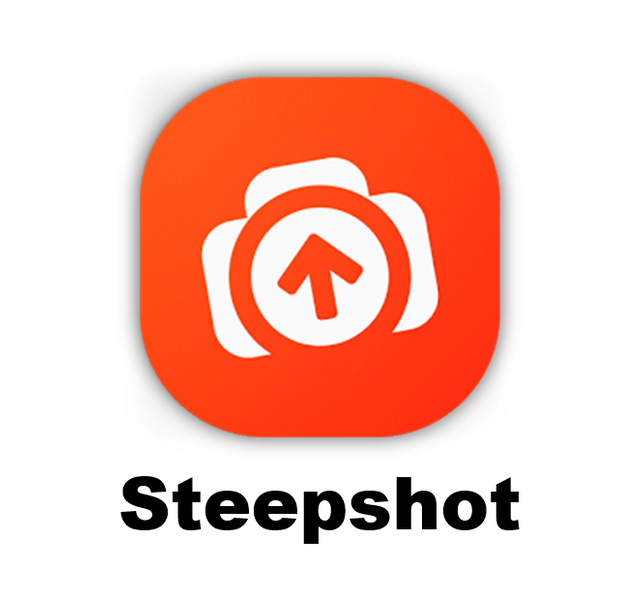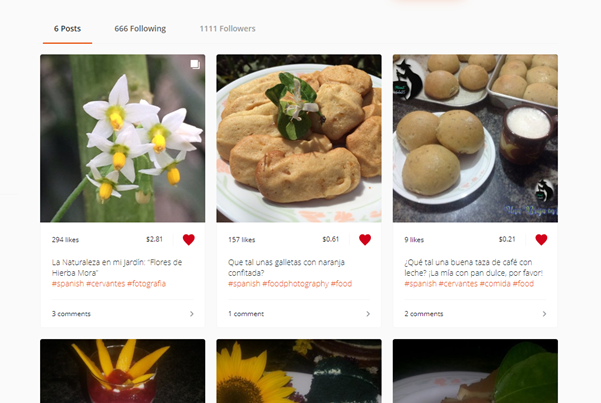 Steepshot is an easier way to show your life and get rewards in Steem, which are translated into USD, according to the value of the currency, although lately is one of the Dapps of steem blockchain that few use, the truth is that it is one of the most practical, allows us to be connected with our followers in real time, as you can have it on your mobile and publish from there. When you upload an image from Steephot it is automatically published in steemit. Its reward system is the same as the one used by steemit, you generate STU, per upvote, received or generated.

How can I access Steepshoot?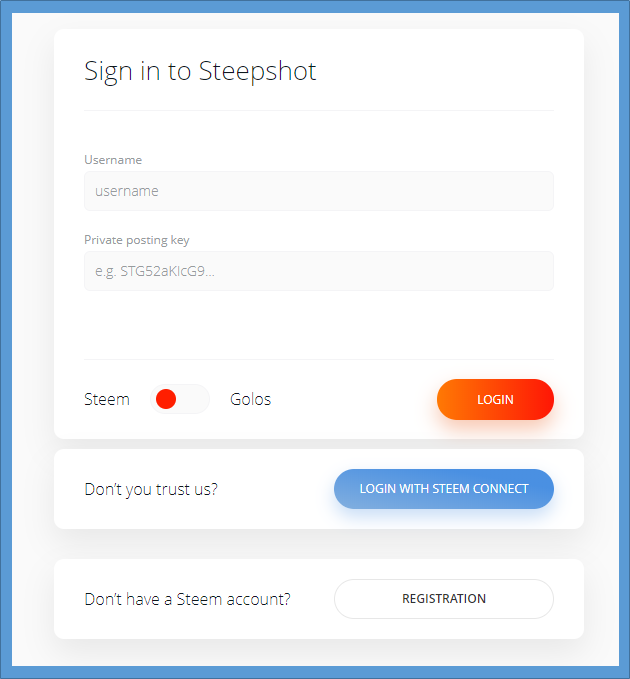 To access Steepshot you must have an account at
Steemit.com
, if you already have one, you only need your password, on the contrary you only need to get an account at
http://www.steemit.com/
, and start enjoying this Dapp, and generate cryptographic rewards, translated in Steem or SBD. Obtaining your Steemit account is very easy, just follow the steps that
here
I show you and already.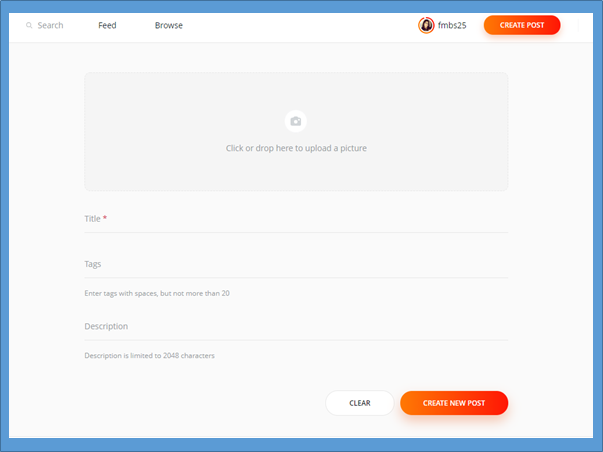 Making a publication from Steepshot is extremely easy, you just have to enter from your mobile application of this Dapp, or from your pc,
https://alpha.steepshot.io/
, click on create publication, upload the image you want to share, you can upload up to 7 images in a single publication, then you add the tags and select create new post, and just wait for them to load and be published on both platforms simultaneously, thus offering the user the possibility of obtaining greater visibility in their publications.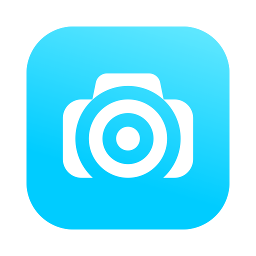 As in other social networks similar in appearance to Steephot, the labels are those that help to have more chance of being seen inside it, that's why in this Dapp you can use up to 20 labels per publication. You can see that around the profile image, appears a circle of orange color, which sometimes is not complete, this is the Like Power that is closely linked to the Steem Power or Voting Power that we have within steemit, the higher volume SP has your Like Power account will have, which will surely win you followers.

Advantages of Using Steepshot
Allows you to show your followers in real time what you want to share with them.
The ease of having an App for mobile phones, allows your users to publish from anywhere they are.
Because it is directly linked to steemit, it allows you to monetize your images and photographs in a better way.
Allows images shared under its technology to be registered with your copyright, which makes it a weapon against plagiarism
.

Disadvantages of Using Steepshot
They don't offer a vote in your publications, unlike other Dapps that do.
They keep 15% of the rewards acquired in your publications, if friends, comfort is paid.
The mobile application for IOS still has some flaws, including that the loading times of the publications take more than 5 minutes, and are not even loaded from there.
.

Conclusions
I've been using this Dapp for about a year, although it's not one of the ones I use the most, I can say that it makes me very practical to share a particular photo, without extending myself so much in the description of a post, it's ideal for sharing photos of trips, and I usually use it to give a preamble to my next publication, I think it's very practical, and if you're one of those who doesn't like to complicate your life with very elaborate publications this is undoubtedly a good option.

Valuation
Although it is a quite practical Dapp, I only give it 3 stars out of 5, because I consider that some things still need to be improved, for example the possibility of editing with html the publications from the application itself, so that the posts have a better visual aspect, they should also give a vote to the publications made from their interface, since they take a percentage from you for using it, nothing more logical than giving you something for the same reason.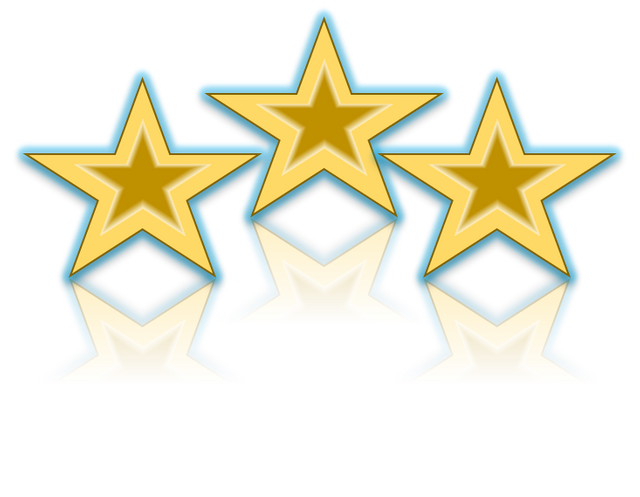 Thank you for taking the time to read this publication, if you have any questions, criticisms or suggestions, I'd appreciate it if you'd leave it in the comment box.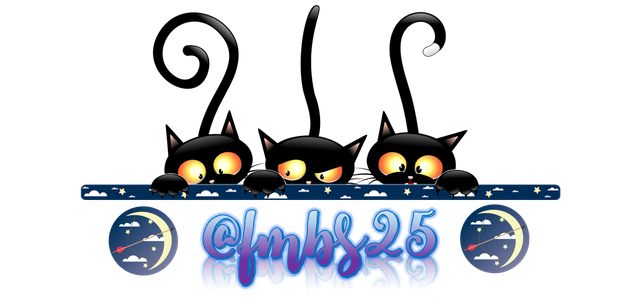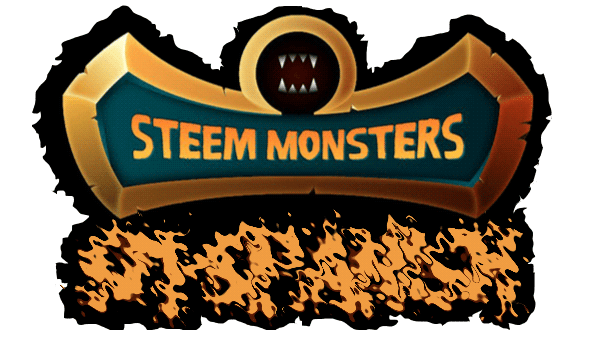 @SM-Spanish Community Discord
---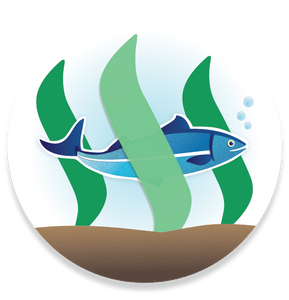 Come and support @Aggroed como Witness en https://steemit.com/~witnesses
---