Hello My Dear Witches…!
And as promised is debt, today I will show you how to prepare the last cookies that prepare the earthquake in my home, Mi Mathias, your favorites are the ones that have chocolate in any presentation, however lately I have decided not to give so much, because the batteries are recharged to 1000% while mine spend almost the whole day in 2%, so I decided this time to prepare them with some orange jams that I prepared a couple of weeks ago and were delicious.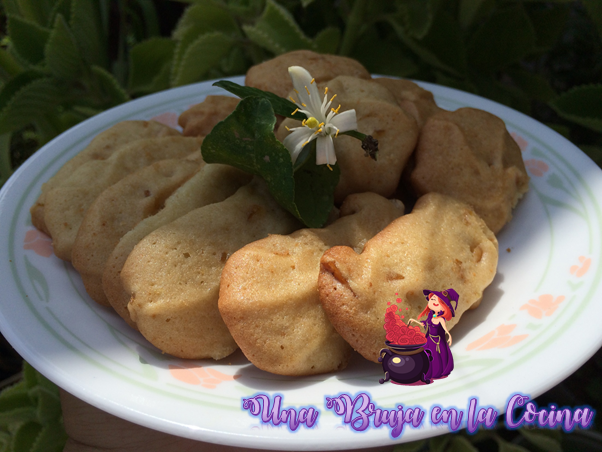 I remember that in my years as a university student, in the residence where I lived, I always watched as my Grandmother Ana who owned the house and to whom I said this out of affection, always made cookies for her grandchildren, I saw that as something very difficult to prepare and I was even afraid to make cookies, today I have realized that they are so easy to prepare and that I can also create many combinations.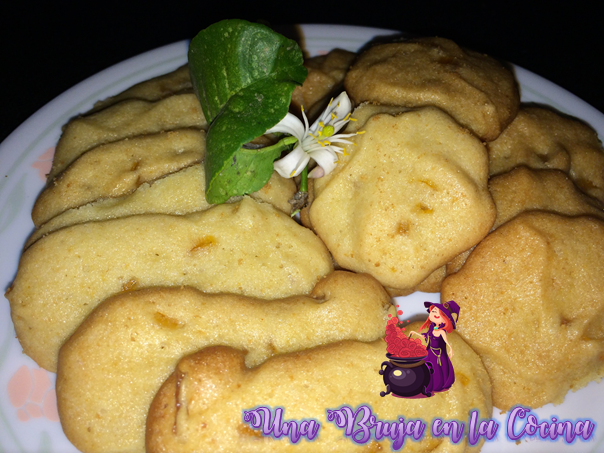 Certainly when you don't have the basics of cooking everything seems like a hidden science that's very difficult to understand, but when that happens, following instructions can do wonders in the kitchen. But that's enough of such a story and come with me to show you how easy it is to make these cookies with candied oranges.
Enjoy!
Ingredients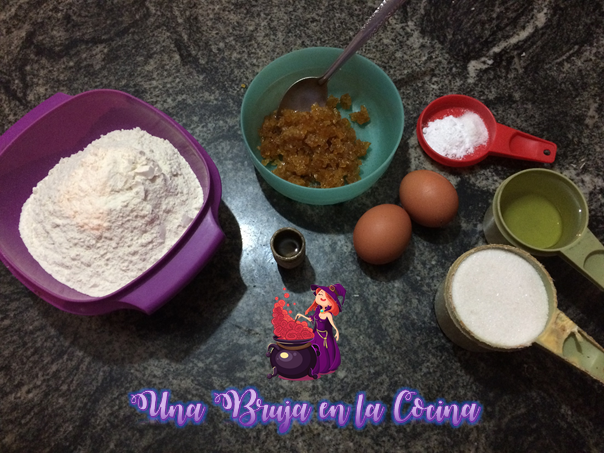 2 1/2 cups wheat flour
2 eggs
1 Cup of Sugar
1 tsp. baking powder
1 tsp vanilla extract
2/3 cup corn oil
1 Pinch of salt
1/2 Cup of candied oranges
Preparation
Difficulty level: Low
Preparation Time: 15 Minutes
Baking time: 10 Minutes
Time of Total: 25 Minutes
Yield: 50 Biscuits
In a bowl add the eggs and sugar, and with the help of a beating balloon mix for about 3 minutes to integrate very well, continue adding vanilla and oil while continuing to mix, this in order to emulsify our mixture well.

On the other hand we mix the dry ingredients, wheat flour with the baking powder and the pinch of salt, to continue adding them to the previous mixture with the help of a sieve, and proceed to integrate everything very well with the help of a palette or spoon.

Once a homogeneous mass has been obtained, we proceed to add the candied oranges and continue integrating with the help of the same palette. Now we only have to form our biscuits to take to a preheated oven at 180 ° C for about 10 minutes or until they brown underneath, this time use a pastry sleeve with a star peak, however you can use your hands to form the biscuits, they will be just as rich.

The best thing about preparing these and any type of cookies for Mi Mathias, is that I make sure they are always fresh and that they don't contain chemicals that could affect your diet, besides, they don't take up much time to make them and I keep you happy at the time of your snack.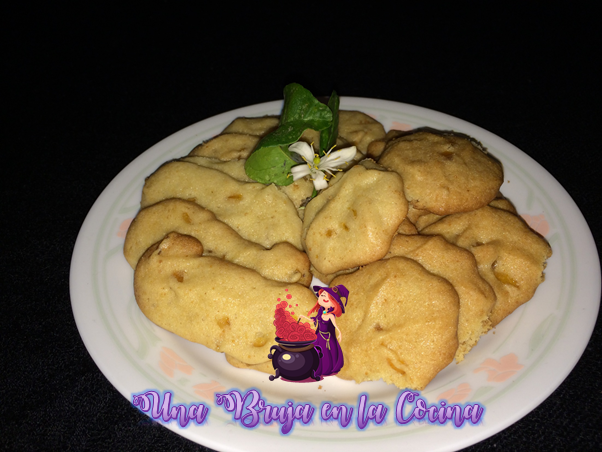 Images of my property, taken with the lens of my iPhone 5s, and edited in PowerPoint 2013


Thank you for taking the time to read this publication, if you have any questions, criticisms or suggestions, I'd appreciate it if you'd leave it in the comment box, and remember, you can also do magic in the kitchen!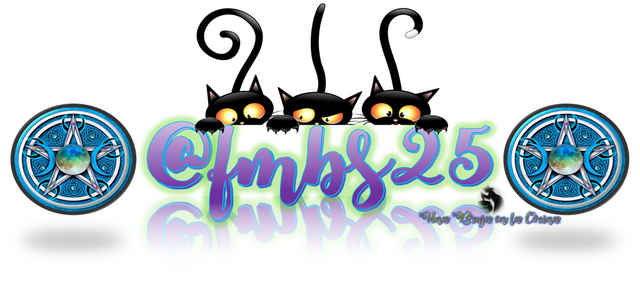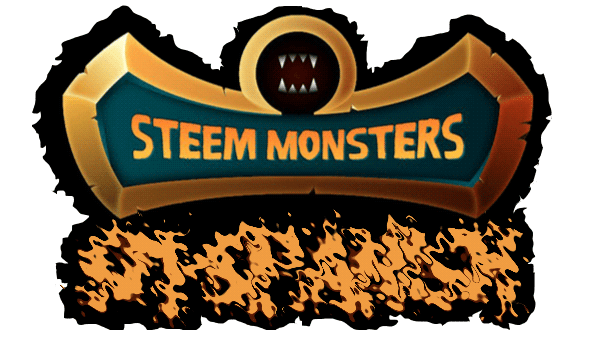 @SM-Spanish Community Discord
---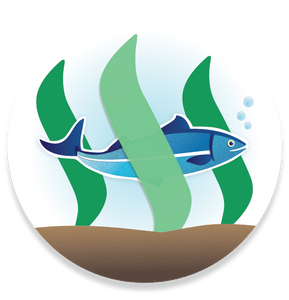 Come and support @Aggroed como Witness en https://steemit.com/~witnesses
---