Hello Dear Witches…!
Today is Sweet Saturday!
A simple «sponge cake» doesn't fall badly. come on, it doesn't fall badly either another day, but today it has been raining and it caused a «tortica» with a good cup of coffee, and I decided for this recipe, which is super easy, and quick to make, in 45 minutes you get a sponge cake, delicious, soft and spongy, without much work and without using many utensils.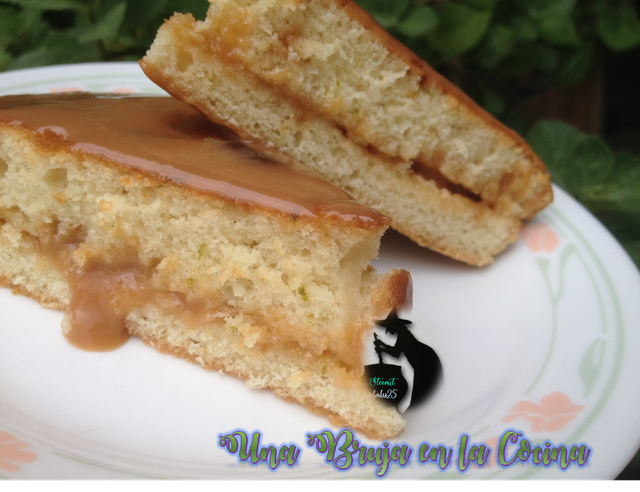 Few ingredients, make this an economic recipe, which accompanied by its easy development, make it almost perfect, although not very productive, because the portions are small and ends quickly, leaving the diners, wanting more, so if your intention is to make it bigger, just double the amount of ingredients, I assure you will not regret it. But come with me and you will see how easy it is to prepare it.
Enjoy!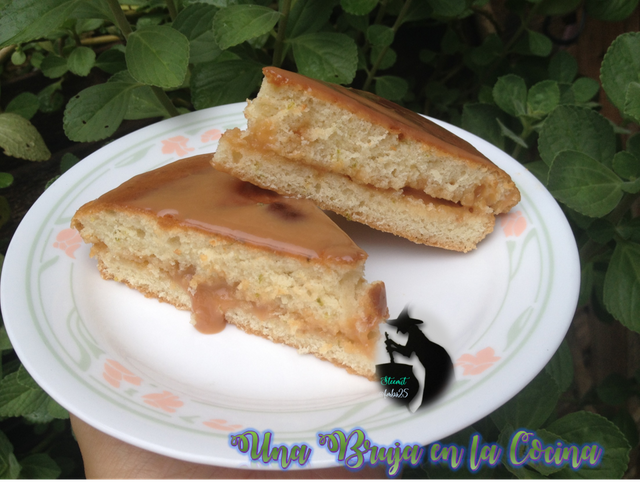 Ingredients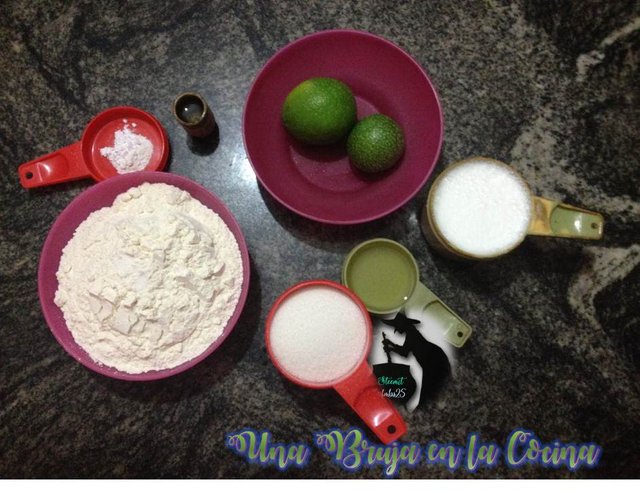 2 cups all-purpose flour
1 Cup of sugar
Scratch of 2 lemons
1 Cup of milk
1 Tbsp lemon essence
1 tsp. baking powder
1 tsp white vinegar
1/4 Cup sunflower oil
Preparation
Difficulty level: Low
Preparation Time: 5 Minutes
Baking time: 40 Minutes
Time of Total:45 Minutes
Yield: 8 Portions
In a bowl sift the wheat flour with the baking powder, and add the sugar, stir well to integrate, make a hole in the middle and add the milk.

We continue adding the oil, and we stir everything very well to integrate, once integrated, we add the rind of the two lemons and the essence of lemon, we stir a little only to integrate the rind and the essence, and finally we add the vinegar, stirring again.

In a previously floured mould we add our mixture and take it to the preheated oven at 180 °C for 40 minutes or until when a toothpick is introduced it comes out clean, and
Voilá!
, so fast and easy is our lemon biscuit ready.

In this opportunity I used a 22 cm mold because I wanted a thin cake, but if you want it higher just use an 18 cm mold or it is also perfect in cupcake molds. I filled it with dulce de leche, turning this innocent sponge cake into a
Great Dessert
, but very, very, VERY DELICIOUS.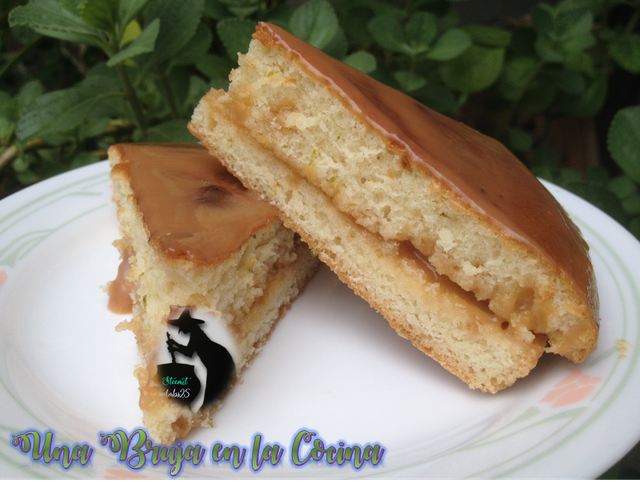 Tips of the Day
>
<You can turn this sponge cake into a vegan treat by substituting milk with water or orange juice. It is also delicious
If you use cupcake moulds, when you bake this mixture, they should be in the oven only 18 minutes.
This delicious sponge cake can serve as a base for a delicious cheesecake.
Images of my property, taken with the lens of my Ipad 2, and edited in PowerPoint 2013,





Thank you for taking the time to read this publication, if you have any questions, criticisms or suggestions, please leave them in the comment box, and remember, You can also do magic in the kitchen!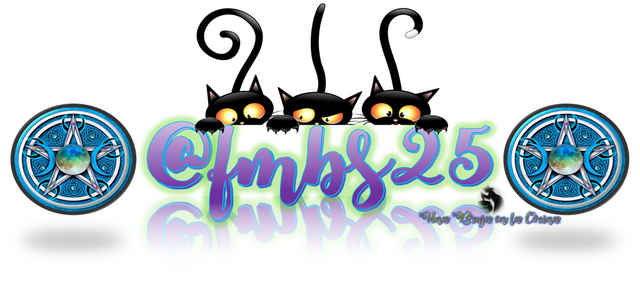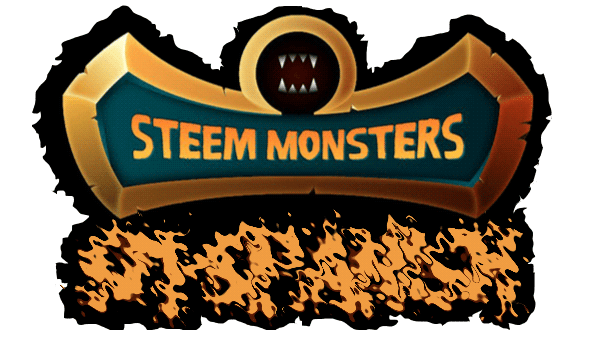 @SM-Spanish Community Discord
---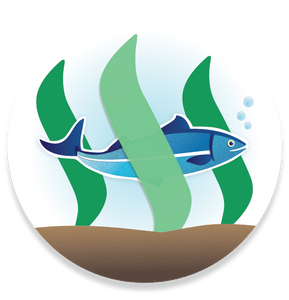 Come and support @Aggroed como Witness en https://steemit.com/~witnesses
---