Hello My Dear Witches…!
Some time ago in one of my walks through Instagram, I discovered a preparation, which had always gone unnoticed, because we usually discard it, I am talking about the Aquafaba, which is no more than the viscous, slightly thick liquid, product of the cooking of legumes, being the most used and most popular, that of chickpeas, followed by lentils, beans and beans, you can either use the one that comes in these canned products, or you can prepare it yourself, as I will show you on this occasion.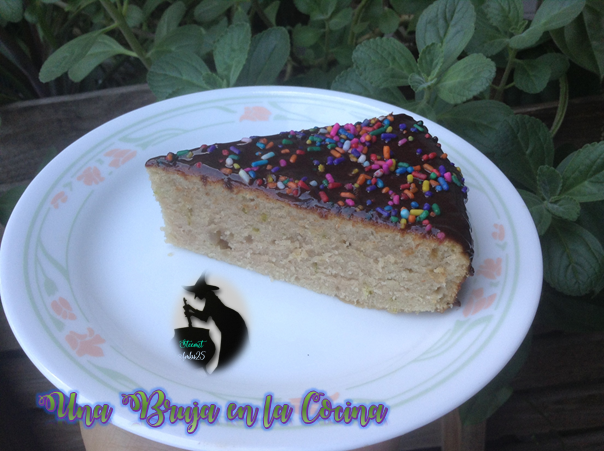 It wasn't until 2015 that an American computer engineer named Goose Wohlt, a kitchen lover, took on the task of studying the use of this liquid in vegan cooking, and in favor of replacing the egg, since this represents the self-consciousness of many rich desserts for vegans, giving it the name Aquafaba, which comes from the union of the Latin words «water» and «bean». But enough of all this chatter and come with me to see how to prepare this recipe, and how to use it to make a Delicious Cake.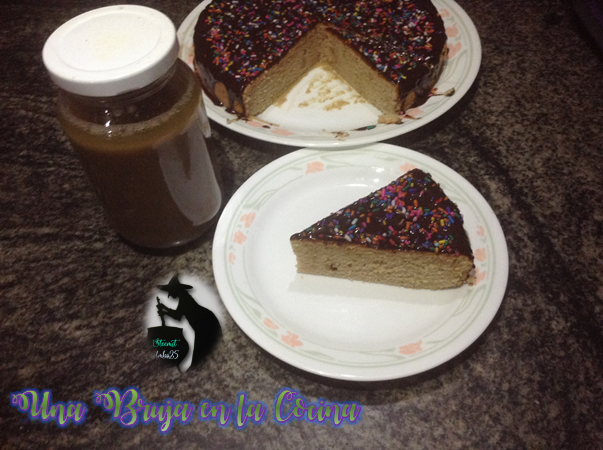 Ingredients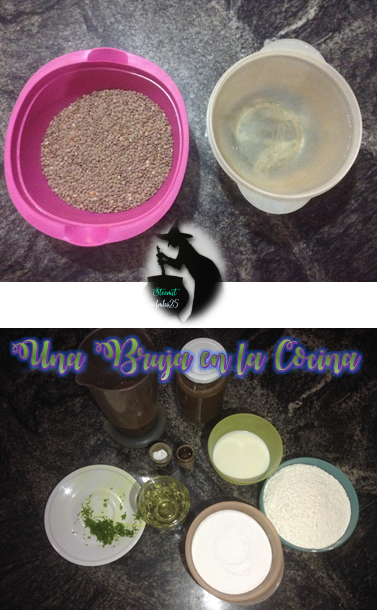 For Aquafaba
500 gr of lentils
1.75 lts of water
For Cake
180 ml of Aquafaba
225 g wheat flour
250 g sugar
1 tsp baking powder
Lemon zest
70 ml soybean or corn oil
200 ml soy milk
1 tsp of amaretto (you can substitute vanilla)
Preparation
Difficulty level: Aquafaba – Low // Cake – Medium
Preparation time: Aquafaba – 60 Minutes // Cake – 20 Minutes
strong>Baking time: Aquafaba – 20 Minutes // Cake – 35 Minutes
Time Total: Aquafaba – 90 Minutes // Cake – 55 Minutes
Yield: Aquafaba – 700 ml // Cake – 10 Servings
The elaboration of the Aquafaba, is extremely simple, for it in the case of the lentils, they are left soaking for space of 60 minutes, and then we add in a pressure cooker with 1.75 liters of water, to cook for 15 minutes, covered after it boils.

Let it cool and strain, to reserve this cooking liquid, which we take to the fridge to use later, and that's how easy it is to prepare our Aquafaba. The lentils can be used for any other recipe, in this case use it for a rich lentil soup.

On the other hand for the elaboration of our cake, we will take 180 gr of aquafaba, we place them in a cup and with the help of an electric mixer, we incorporate air in such a way that it is creamy, to point letter, this process will take us about 15 minutes at least. At this point we add the sugar little by little.

Once integrated the sugar, we proceed to add the oil, without stopping beating, we incorporate and we lower the speed of the mixer, because we are going to begin to add the wheat flour that previously we have sifted with the baking powder, we alternate the wheat flour and the soy milk, until we add it complete, without stopping beating. I had to find an assistant photographer for this part, hahahaha.

After integrating flour and soy milk, we added the grated lemon rind, and amaretto, which can be replaced by vanilla if you wish, I wanted to vary the thing a little, we incorporated our ingredients well and in a mold of about 22 cm previously floured, we turned our preparation, to take to a preheated oven at 180 ° C, for about 35 minutes, or until you introduce a toothpick comes out dry.

To finish my preparation let the cake cool to crown with a simple ganage with dark chocolate and soy milk, because my oven leaves the cakes pale 🙈, and I tell you that you do not feel the taste of lentils anywhere, I am simply DELICIOUS. With a humid and spongy texture, really very rich. And best of all I pass the test of MY MATHIAS 😍.

Now, as I said before, aquafaba is the viscous, semi-thick liquid that results from the cooking of legumes, as is the case of lentils, so that this liquid absorbs part of the properties of them, aquafaba is the vegan replacement for egg white, and even the egg as such, using it with an equivalence of 3 tablespoons per egg, thus being able to replace them in desserts such as the case of the cake shown here and some salty foods.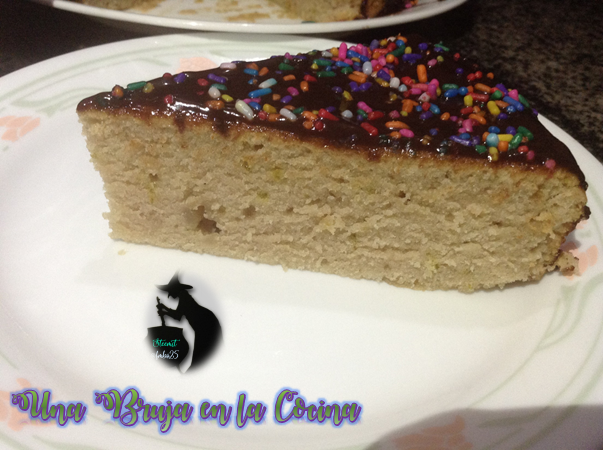 Aquafaba is a great egg substitute, as it is binder, thickener and can withstand high temperatures, which means that it can be used in cooked recipes, and as it has already been previously cooked, it can be used quietly without fear of salmonella in raw preparations. It consists mainly of protein and starch, with minimal amounts of carbohydrates, make this preparation ideal for losing weight, in 100 grams of aquafaba we get only 2.9 grams of carbohydrates, and 0.1 grams of fat, 3.2 grams of sodium and 7.3 grams of calcium and just 1.3 grams of sugar.
Aquafaba is far from being a super food, but without a doubt, it is a substitute that helps people with food limitations to indulge from time to time, especially for those who are allergic to eggs. Easy to prepare, it can be kept in the refrigerator for 7 days and frozen for up to a month, meringue can be made to decorate cakes or baked, even marshmallows can be made with this versatile liquid. Reading more about it, I could notice that a mayonnaise is made with an extremely delicious aspect, that you are sure I have to make, and of course I will show you how it is.
Images of my property, taken with the lens of my Ipad 2, and edited in PowerPoint 2013


Thank you for taking the time to read this publication, if you have any questions, criticisms or suggestions, I'd appreciate it if you'd leave it in the comment box, and remember, you can also do magic in the kitchen!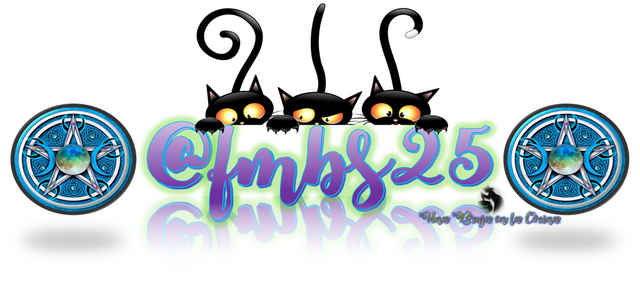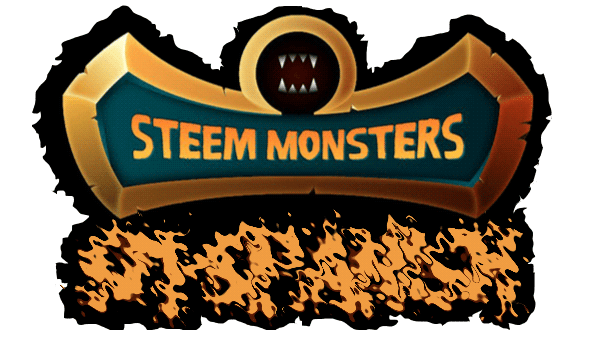 @SM-Spanish Community Discord
---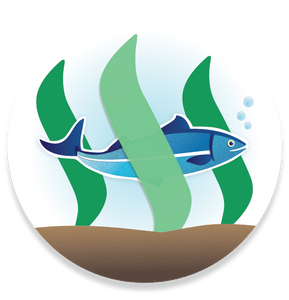 Come and support @Aggroed como Witness en https://steemit.com/~witnesses
---