Hello Dear Witches…!
Cooking on wood or charcoal, is something I really love, and I'm still working on building my own wood stove, you can be sure I'll show it to you when I'm ready. However, while this is happening, from time to time at home we improvise a fire, this time I took the opportunity to place on the coals some aubergines, with which I prepared a delicious Cream.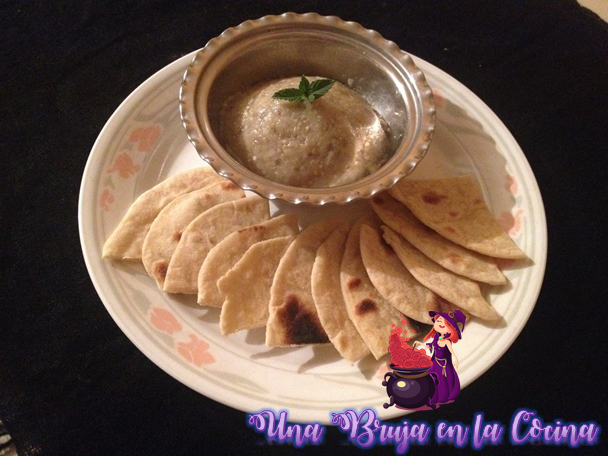 This Cream of Roasted Aubergines, is ideal to spread on sandwiches, biscuits, and in this opportunity I remain as a finger ring to serve it accompanied by pita bread to the visit that I had at home, are few the ingredients that are required for its elaboration, and really we can do it in two by three, because the baking of the aubergines is very fast.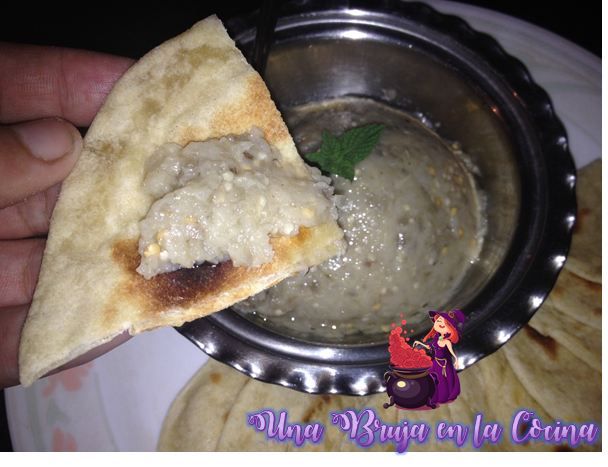 In addition to being very delicious and quite healthy, this recipe is extremely yielding, which makes it great to have on hand for parties or family gatherings. But come with me and I'll show you how to make this delight,
Enjoy!
.
Ingredients
5 Medium
Aubergines
1 Tbsp of salt
1 tsp cumin
1/2 Cup of whole milk
2 Lemons
8 Garlic cloves
4 tablespoons of olive oil
Preparation
Difficulty level: Low
Preparation Time: 10 Minutes
Baking time: 15 Minutes
Time Total: 25 Minutes
To begin our preparation, after having washed our aubergines very well, and in a grill with the coals very hot, we place them so that they cook, it is necessary to be attentive and to turn them constantly so that the cooking is even, this will take approximately 15 minutes, even sometimes these explode, that is sign that they are in their point.

With the aubergines still hot and with the help of tweezers we remove the skin of the aubergine, a fairly easy process to tell the truth, with the aubergine already peeled we proceed to chop it and form the cream with the help of the same knife, because this cooked this process is very simple.

Add the juice of half a lemon to half a cup of whole milk and stir, reserve, on the other hand add salt and cumin to the cream we have formed with the roasted aubergines, mix.

We continue adding the milk we have reserved with the lemon juice, the finely chopped garlic and the juice of another lemon, we stir well while we add the olive oil, and ready, so easily we have our delicious Roasted Eggplant Cream.

The smoky touch that the embers infuse, in that case use hawthorn wood to roast these aubergines, adds a magical touch to this delicious cream, really is one of my favorites. For grilling, it's an excellent accompaniment to meats. It's very similar to the baba ganoush of the typical Lebanese food, and it certainly has nothing to envy, it's really rich.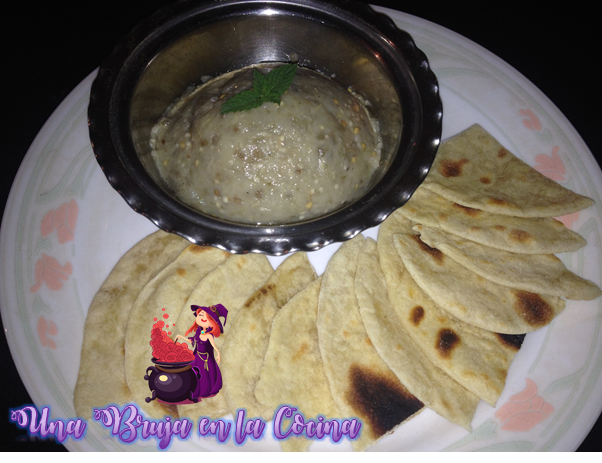 Images of my property, taken with the lens of my Ipad 2, and edited in PowerPoint 2013


Thank you for taking the time to read this publication, if you have any questions, criticisms or suggestions, I'd appreciate it if you'd leave it in the comment box, and remember, you can also do magic in the kitchen!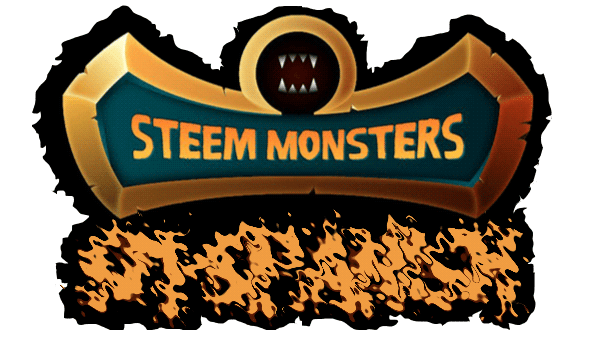 @SM-Spanish Community Discord
---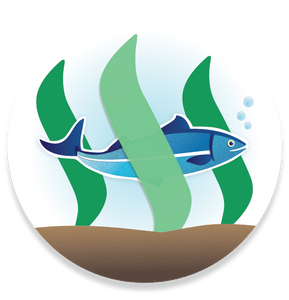 Come and support @Aggroed como Witness en https://steemit.com/~witnesses
---